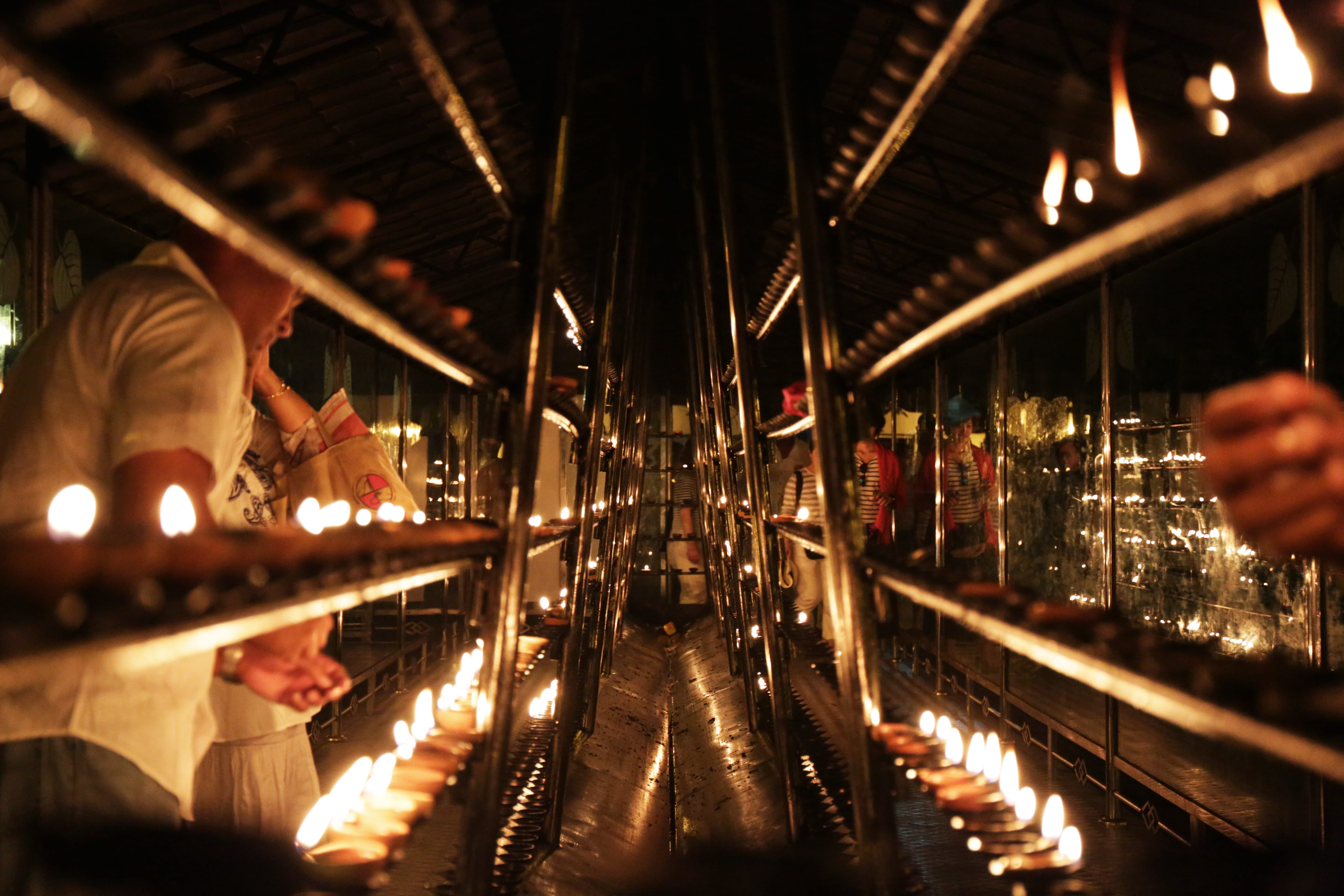 Explore the rich culture and history of Sri Lanka.
Sri Lanka Excursions from Talalla House
We're here to help plan, book, and transport you on your own Sri Lanka excursions.
We put together 20 day trips for guests at Talalla House. These excursions include transportation, guides, and entrance and can be reached in one day from Talalla House. If you are looking for inspiration for a round trip, have a look at our 7 highlights of Sri Lanka's Hill Country. Talalla House will assist you in booking your driver for an unforgettable trip around the Island and back to Talalla. For our driver services, click here.
Send us any questions you may have in the form below and we'll get back to you promptly.