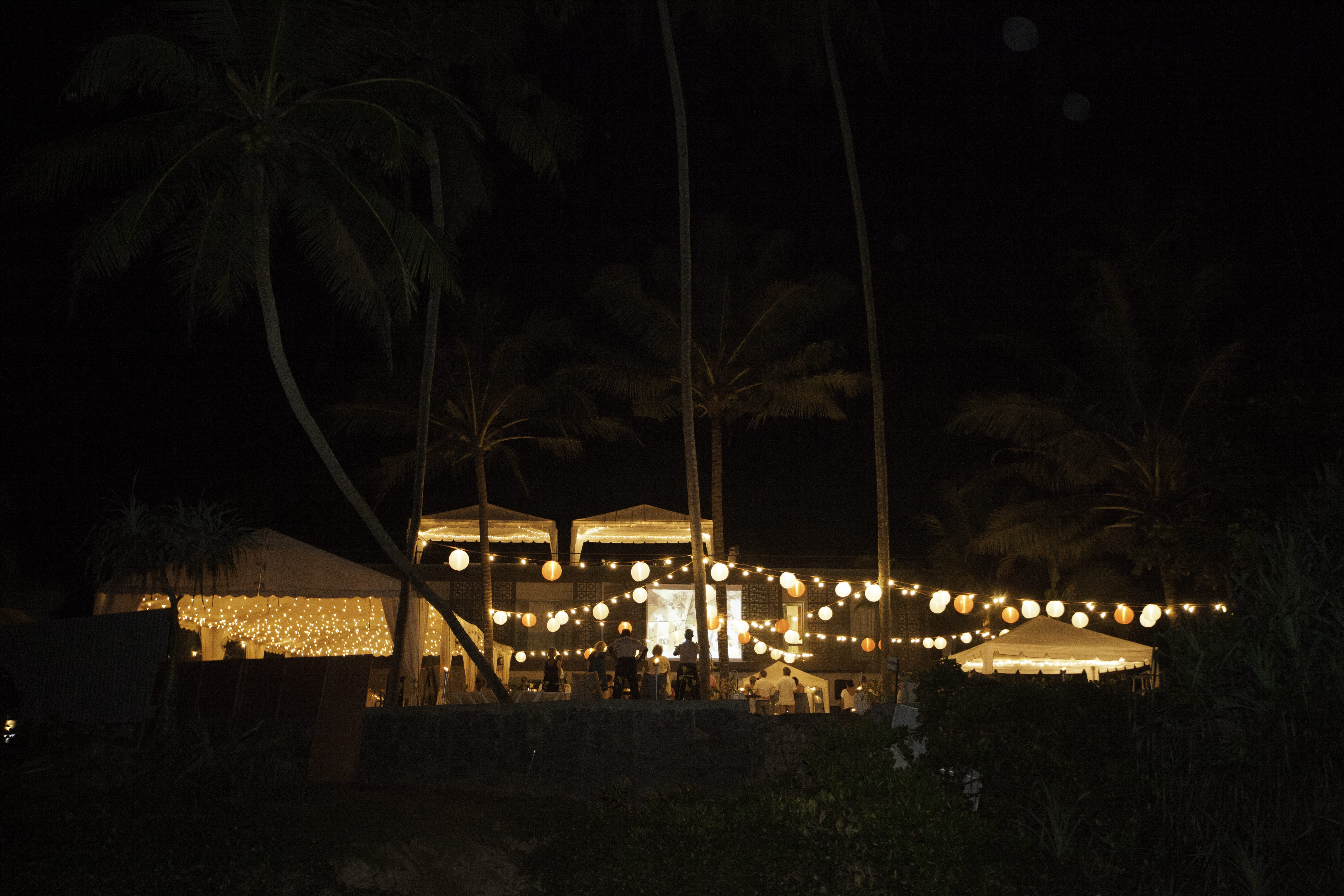 A magical celebration dreams are made of.
Weddings & Special Events
Sri Lanka is the perfect location for your dream wedding, and there's nowhere more romantic for your special event than Talalla House.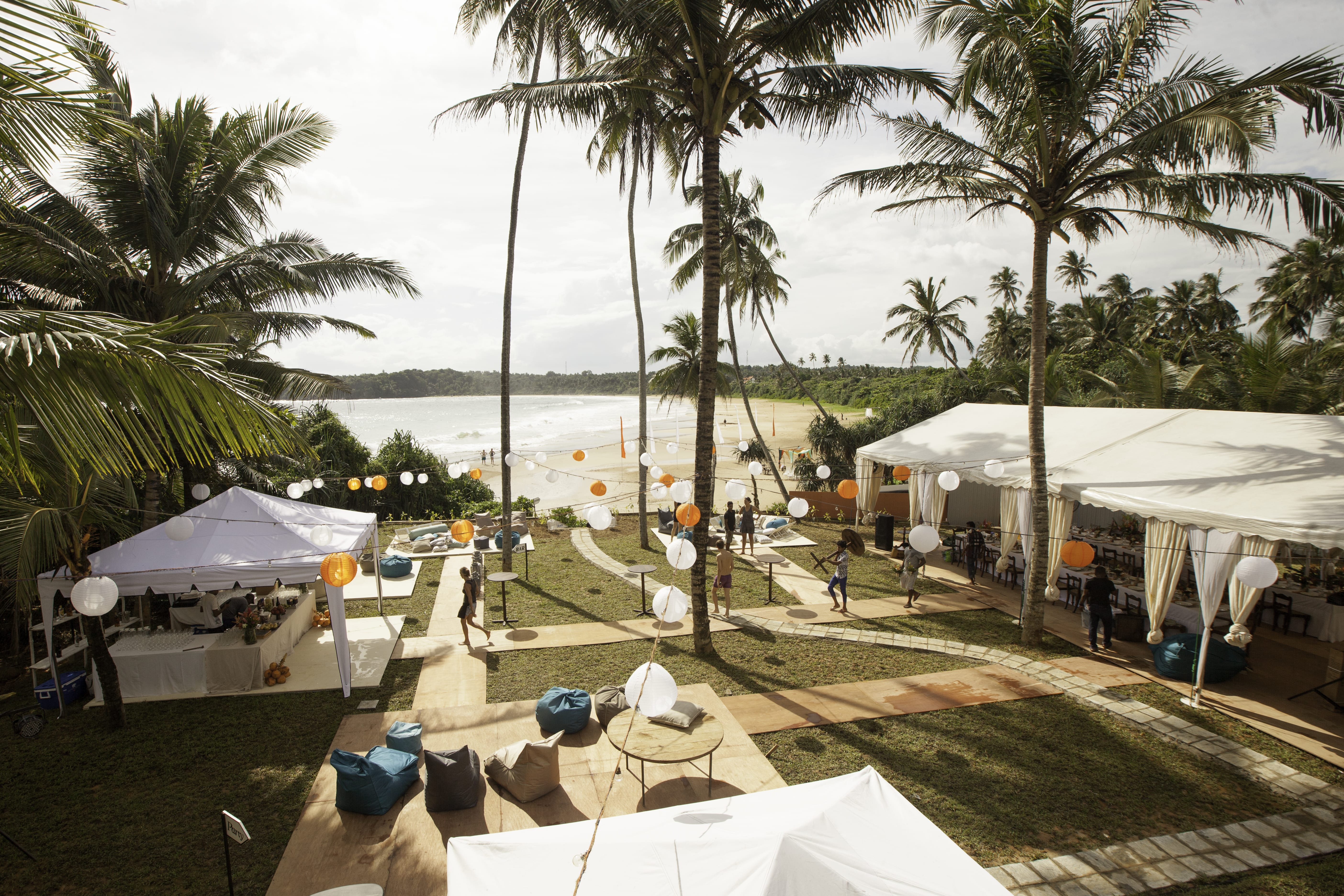 Perched on a quiet, palm-lined beach, Talalla House is in a class of its own. The intimacy of a luxury villa, exclusively for your event, will provide a lifetime of memories. 
Facing west, with sunsets over the bay – private beach access, luxury bedrooms, a spacious garden, and a green roof with unobstructed ocean views – it's a perfect location for weddings and events. From formal dinners to special celebrations for up to 100 guests, the 20 meter infinity pool, deck, living area, and fully equipped professional kitchen make Talalla House ready for your big day.
Exchange your vows at a custom made ceremony site on the beach with the ocean sparkling behind, or on a floating stage in the middle of the pool, with the dramatic Indian Ocean as a backdrop. The setting sun leads into a candle-lit tropical night with fairy lights strung between the coconut trees. Unforgettable moments and memories are guaranteed.
Please note the following considerations
Maximum people standing: 150
Maximum people sitting: 100
We can help you host intimate ceremonies, as well as medium or large sized weddings and events.
Weddings and events are subject to extra fees depending on size and complexity
We invite you to come to Talalla House beforehand to review the property and space. Fill in the form below and we'll be happy to arrange a time for you to visit.
Professional Wedding Planner and Event Organiser in Sri Lanka

We work with the most experienced and professional wedding planner and event organiser in Sri Lanka. The planner will cover every detail of your event, from overall design, catering, DJs and sound, lighting and staging, video projection, tailor-made services, video and photography services, and everything in between to make the perfect event.
We focus on the venue, the accommodation, and the service during your stay, and will assist the wedding planner or event organiser on the day of the wedding or event.
Send us any questions you may have in the form below and we'll get back to you promptly.