Your private, luxury villa in Sri Lanka
Talalla House brings the best of Sri Lanka's tropical paradise to you and your loved ones. Host an unforgettable family reunion, or share this truly one of a kind place with your closest friends.
From the moment you step off your flight, the chauffeur driven ride to Talalla House will whisk you away from the hustle and bustle of modern life to your own private paradise. The pool, the deck, the bar, the lounge and dining area will accommodate all of your family and friends. The rooftop garden is ideal for groups to come together over sunset drinks. Perhaps in the morning you'll take your family on a private Safari to see elephants and leopards, or you'll sail out to witness the mighty blue whale. Later – while generations of your family stroll down the colonial streets of the World Heritage site, Galle Fort, or surf the left-hander down the coast – you might prefer walks on the beach, or reading a book in the shade after a massage. However you choose to enjoy your time, you'll be reunited for a sunset dinner overlooking the Indian Ocean, ready to ask each other, "What did you do today?"
The house is amazing, the location perfect, the staff unbelievable and the food to die for. I've never had a more relaxing holiday.
– Australian Family, 4 adults with 6 kids
Property
Exclusive beachfront Villa. Seven double bedrooms, with en-suite bathrooms, ocean views, and private balconies. 20m Infinity pool, rooftop garden….read more
Staff
A dedicated staff of 6 staff, including private chef, resident manager, stewards, housekeeper, gardener, 24/7 security guards….read more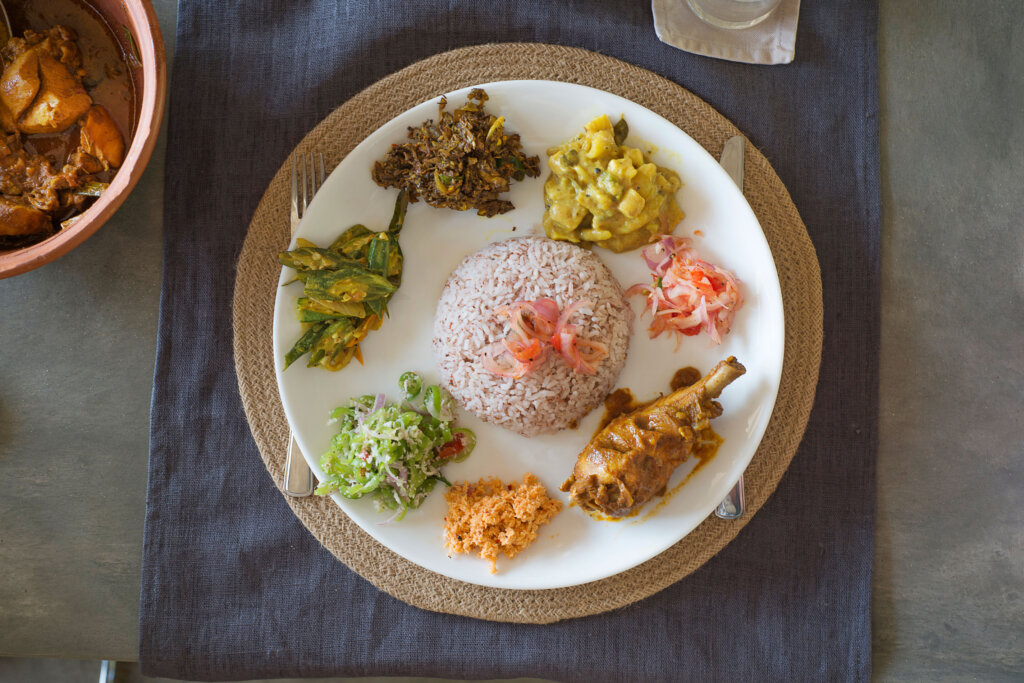 Food
Chef Anthony combines sensational Sri Lankan rice and curry with modern island dishes that you'll remember long after your stay…..read more
Services
Airport transfers, your very own Yoga or Surf instructor. More than 20 day trips and a range of herbal treatments and ayurvedic massages …..read more