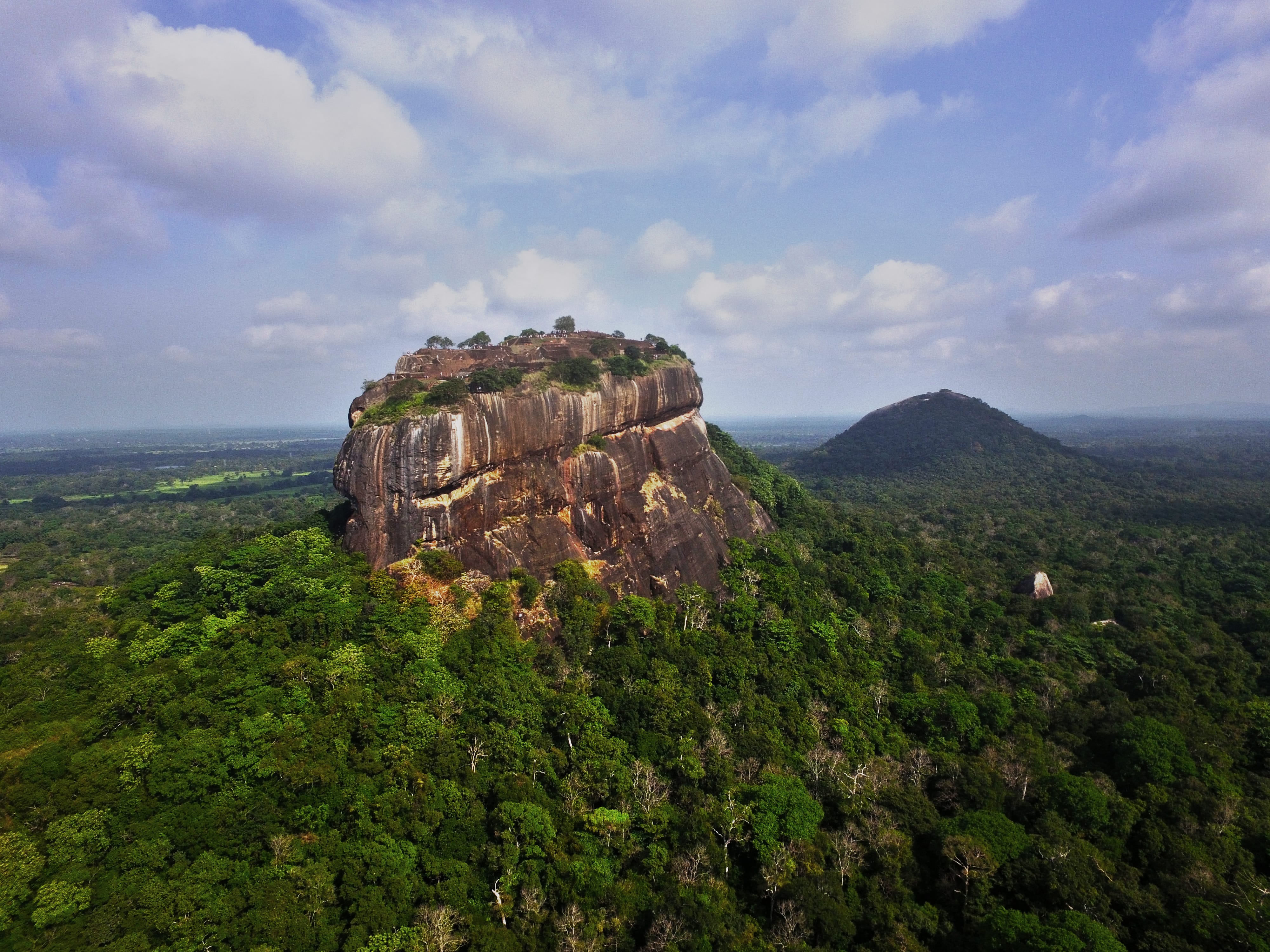 The last untouched paradise of South Asia.
About Sri Lanka 
We've gathered everything you need to know about Sri Lanka to make for an unforgettable stay.
If golden beaches, rising waves, misty mountains, mighty elephants, stealthy leopards, giant whales, a majestic past, sizzling spices, lovely tea, and warm smiles could sum up a country, that would be Sri Lanka.
Lush tea estates, 15 national parks, 8 UNESCO World Heritage Sites.
Sri Lanka offers a remarkable combination of stunning landscapes, pristine beaches, and captivating cultural heritage. With eight UNESCO World Heritage Sites, 15 national parks, and nearly 500,000 acres of lush tea estates, nature's beauty remains abundant and unspoilt in Sri Lanka. You can ride waves and spot the mighty elephants or stealthy leopards in the same day. The original soul of Buddhism still flourishes and its people possess a warm and friendly nature, eager to help those unfamiliar with aspects of local life.