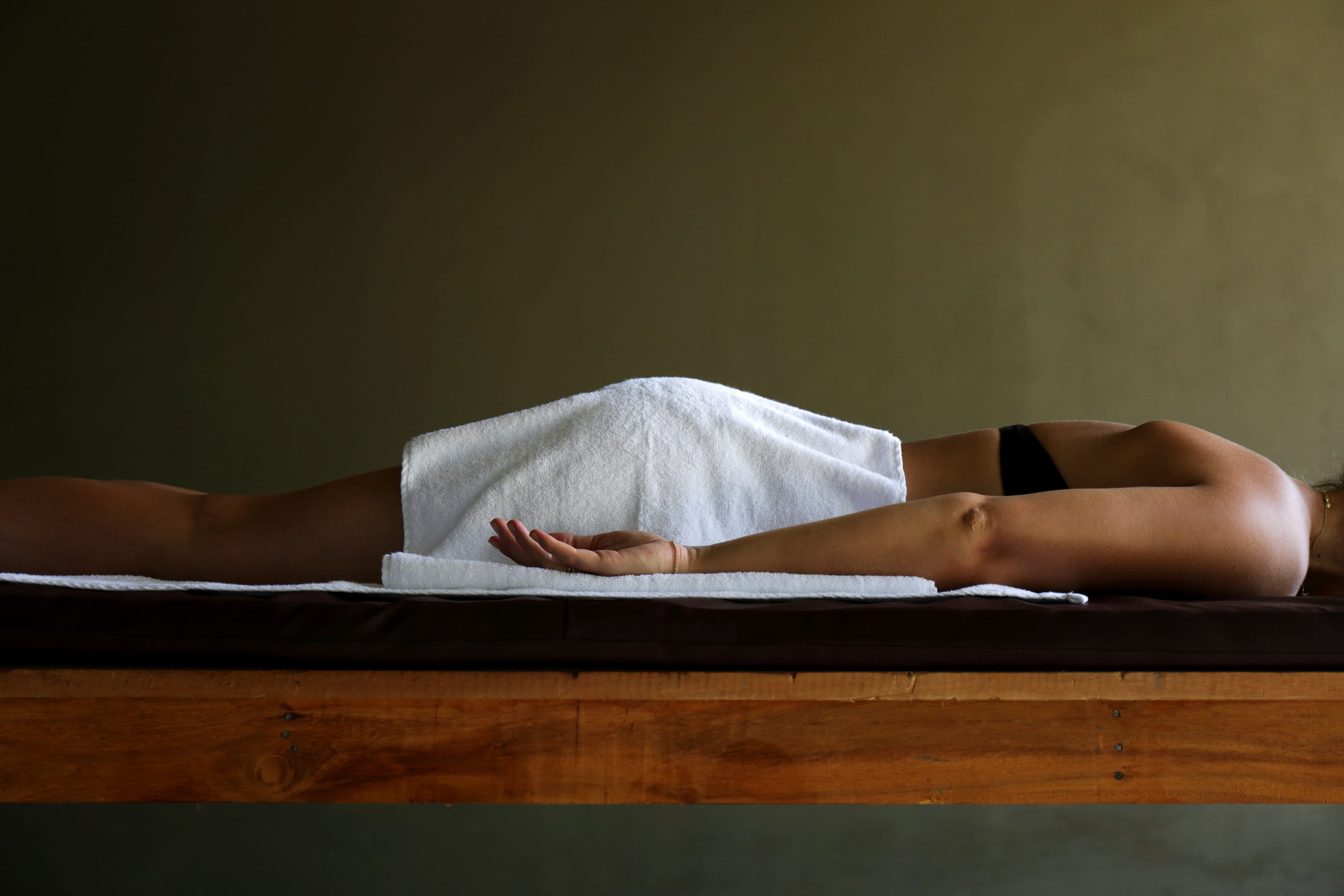 Sri Lanka has been a centre of spiritual and physical healing for 2,000 years.
Ayurveda, Massage & Wellness
Heal your body and nourish your soul with Ayurvedic treatments, massage and meditation.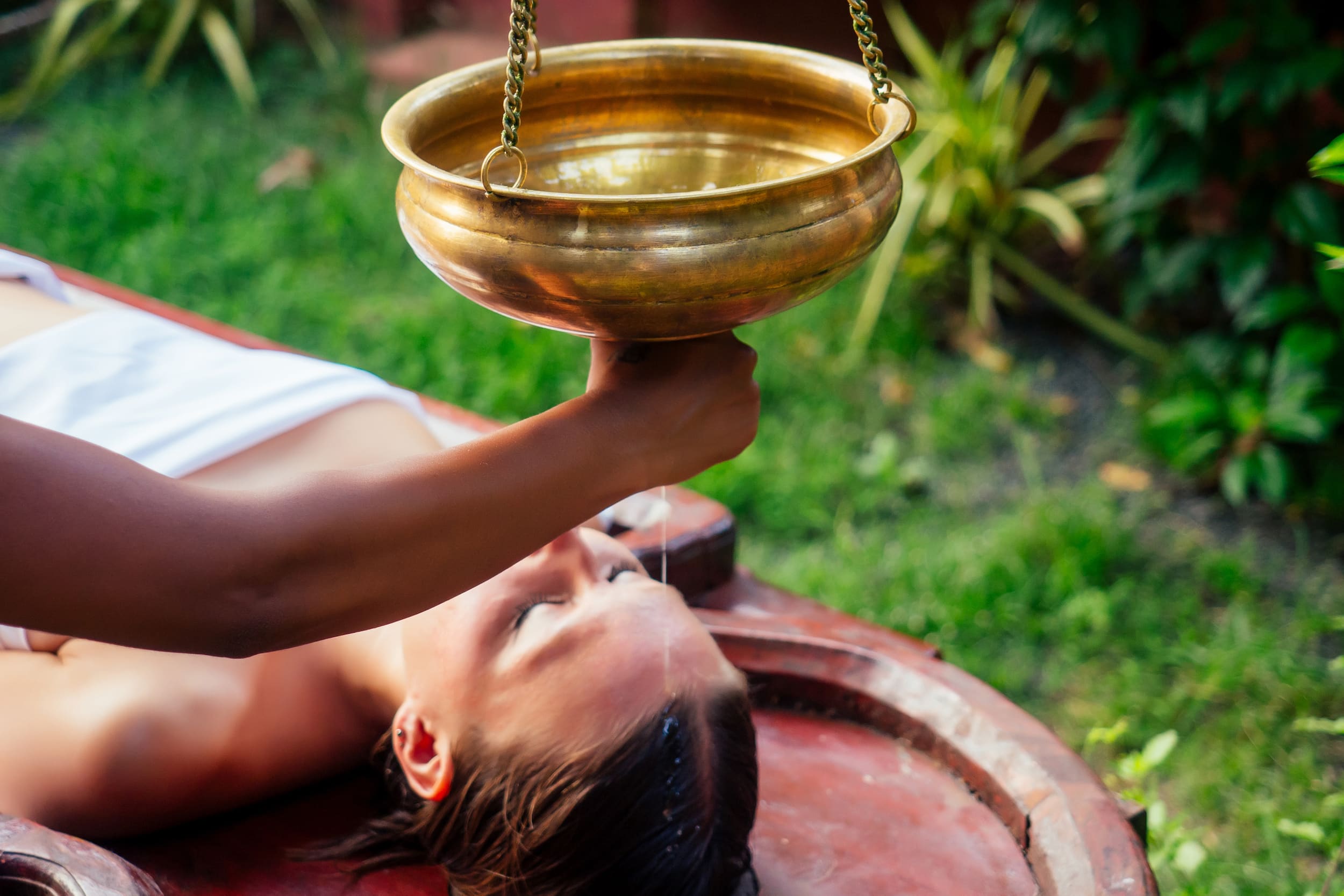 At Talalla House, you can enjoy a range of herbal treatments and massages. The private yoga studio offers a tranquil atmosphere with a gentle breeze and spectacular views of Talalla Beach. So whether you want a traditional massage or a blend of Ayurvedic treatments our Certified Ayurvedic doctors and therapists will take you on the journey to wellbeing. Let our concierge service organize.
We couldn't have chosen a better villa for our first trip to Sri Lanka…excellent Ayurvedic massages on the yoga loft facing the ocean view.
– 8 friends from New York and Malaysia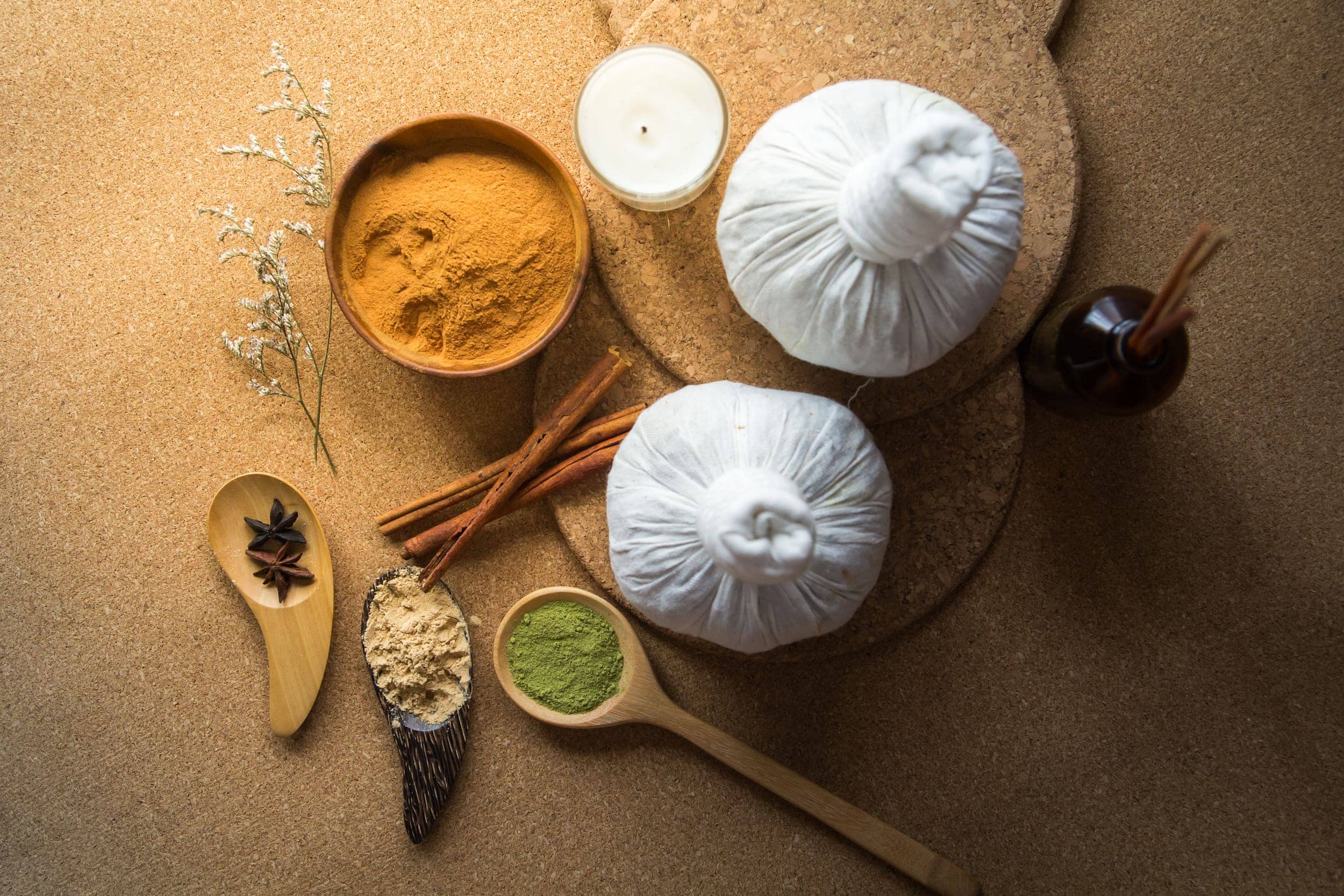 Ayurveda is one of the world's oldest forms of healing, Ayurveda — derived from the Sanskrit words for life (ayuh) and knowledge or science (veda) — originated more than 3,000 years ago and soon spread to all of Sri Lanka, where Sinhalese kings established Ayurvedic treatment centres in the ancient cities of Anuradhapura and Polonnaruwa. It is now the most popular method used to rejuvenate tired bodies and weary souls in Sri Lanka.